The Sir George Elliot Charitable Trust was established in 1956, upon the death of its namesake, who left a substantial settlement from his estate. It has two main areas of work. They reflect the original educational and community based purposes with which the Trust was set up.
Educational support
The Trust's commitment to the education of young people is expressed through the annually awarded Sir George Elliot Tertiary Scholarships. The intention of the scholarships is to support a group of young scholars who, given this first significant help towards tertiary qualifications, will go on to contribute to the well-being of the community in their chosen fields of endeavour.

The Elliot Scholarships have been awarded every year since 1999 and are currently worth $25,000, this being an amount that represents substantial help throughout the period of an undergraduate degree.  Three scholarships are awarded each year.  Scholars will be supported with advice and guidance and the trustees intend to be flexible in applying the guidelines they have established.  The intention is clear, however. This is an investment in success and, through that success, in the development of the kind of community that Sir George Elliot worked towards in the first half of the twentieth century and towards which the trust is working in these early years of the twenty-first.
To read more about the Elliot Scholarships, click here.
To recognise and reward the achievements of its scholars, once they have embarked upon their careers, the Trust has inaugurated the Sir George Elliot Fellowship. Elliot Fellows will be drawn from the ranks of scholars whose body of work or community contributions merits further recognition.
To read more about the Elliot Fellowship, click here.
Community support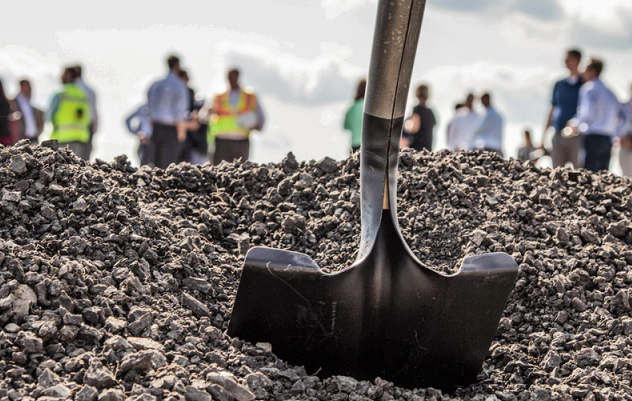 Since it establishment the Trust has supported many different community initiatives and projects.  These have included the development of local hospices, the provision of facilities for elder care, the development of community facilities such as information centres, community halls, and performing arts venues.  Various schools have also received support for projects related to the extension of facilities that can be used by the community.
Charity registration
The Sir George Elliot Charitable Trust is a registered tax charity under the Charities Act 2005 and the Income Tax Act 2007. It Charity registration number is CC21250. To see its on-line registration details, click here.