Who can apply?
Having identified an appropriate candidate, any secondary school in the Auckland region can apply. We accept one application per school per year.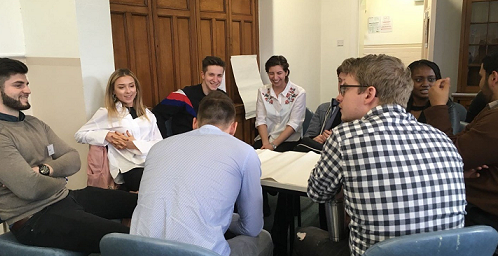 Key Scholarship criteria are:
academic success
contribution to community
future leadership potential
to have shown these first three qualities while having overcome serious adverse life circumstances.
Who will be successful?
These criteria that are explained further in the application material and the Scholarship Regulations. In summary, the successful applicants will:
Be likely to succeed in their proposed course of study;
Have demonstrated a strong academic track record;
Have demonstrated personal qualities of leadership in their school and wider community;
Have the potential for future community leadership;
Have triumphed over adverse life circumstances; and
Have a clear need for financial support