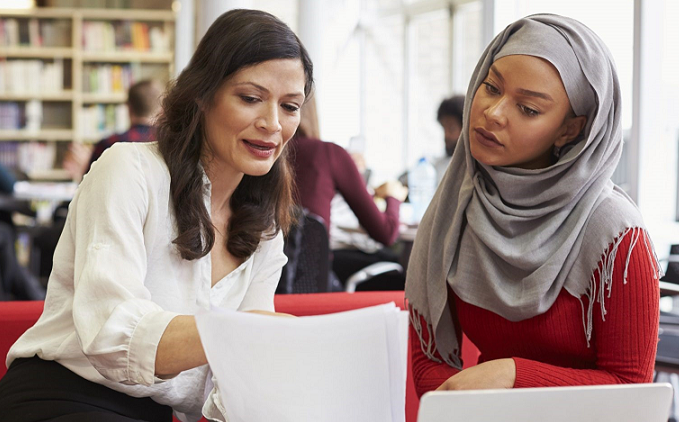 For our 2023 round of scholarships, all secondary schools in the Auckland region received application forms and information on how to apply on 27 July 2023.   Our 2023 application form can be found here.  Please also refer to our regulations to check whether you are eligible for a scholarship.   
Applications must be submitted by the school, and have the support of the candidate's school Principal.  One application only may be submitted from each school.  Please get in touch with your Principal or Careers department if you wish to apply for a scholarship.  
Completed applications should be emailed to kate.webster@martellimckegg.co.nz, by Thursday 7 September 2023.
Check out our brochure for more information on the Trust and the 2023 Elliot Tertiary Scholarships.