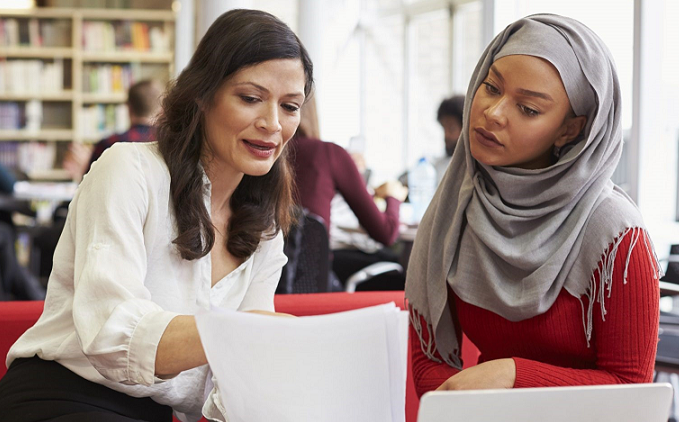 For our 2021 round of scholarships, all secondary schools in the Auckland region will receive application forms in mid-July. Completed applications should be sent to the Trust at our contact address. The closing date for this year's applications is Friday 3 September 2021.
Applications must have the support of the candidate's school Principal. One application only may be submitted from each school.
Details of how to apply and the information that is required are all set out in the application form. Download here a copy of the Scholarship Application Form for 2021.