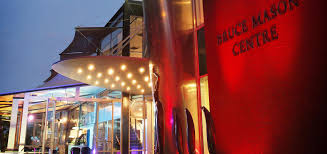 The Sir George Elliot Charitable Trust has supported many different community initiatives and projects. These have included the development of local hospices, the provision of facilities for elder care, the development of community facilities such as information centres and halls, and performing arts venues. Various schools have received support to build or extend facilities facilities that can also be used by the community at large.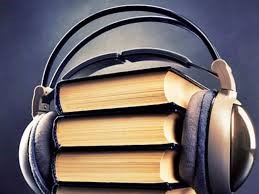 The Trust has also supported the acquisition of technology to ensure that facilities such as swimming pools are accessible to all, and to allow access to audio services by people with visual impairment. To read more about projects the Trust has supported in the past,
click here
. The Trust has a preference to support the completion of a project rather than to be involved at the very early stages of fundraising. However it is also pleased to be aware of projects and future funding needs as early as possible so that it can plan for possible applications.
In considering applications the Trust puts an emphasis on:
The creation of "hard assets";
The degree to which the project will benefit the wider community;
The extent to which local groups and organisations have raised funds to the point of application. The Trust expects that applicants will have raised 90% or more of the project budget before making an application.
The Trust's preference for supporting the establishment of hard assets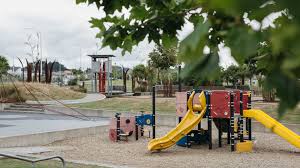 means that it will not provide support for operating costs, staffing or the purchase of vehicles and requires successful applicants to report to the Trust on the nature and extent of community use of the facilities in each of the three years following the grant. To learn more about applying for an Elliot Trust community project grant,
click here
.