The Sir George Elliot Charitable Trust was established in 1956 on the death of its benefactor, Sir George Elliot, with the purpose of supporting community work and education.

These goals reflected the interests to which Sir George had committed much of his life. He had a long involvement with education, especially "education with a Christian character", and this was demonstrated by his generous (though at the time anonymous) donations to both St Cuthbert's College and St Kentigern College.
His support was particularly central to the establishment of St Kentigern College. The Trust has continued to respect these interests in its support for community initiatives and for education.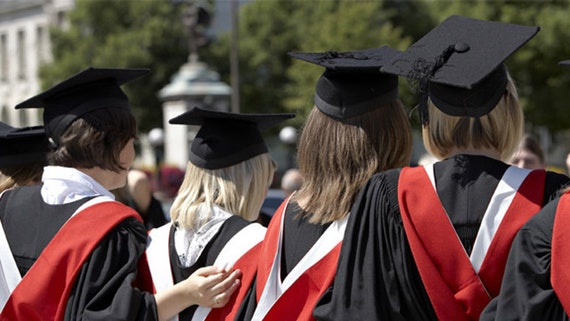 Having for many years continued to support the schools that Sir George helped to found, the Trustees looked for an opportunity to broaden the educational reach of the Trust. As the 21st century  was about to dawn, they decided to mark both Sir George's legacy and the commencement of a new millennium with the creation of the Sir George Elliot Tertiary Scholarships, the first of which were awarded in 1999.
Scholarships are open to pupils of any secondary school in the historical Auckland provincial region and have been awarded every year since 1999. The scholar community has grown to more than sixty and Scholars are now to be found in all walks of life, both in New Zealand and overseas. Many have gone on to advance their learning and are highly accomplished in the professions and vocations they have pursued.  They are making huge contributions in their fields of endeavour and to their communities.
To mark the twentieth anniversary of the Elliot Scholarships the Trustees have inaugurated the Sir George Elliot Fellowship, which will recognise outstanding achievement or community contribution by Scholars in the time since their initial award.