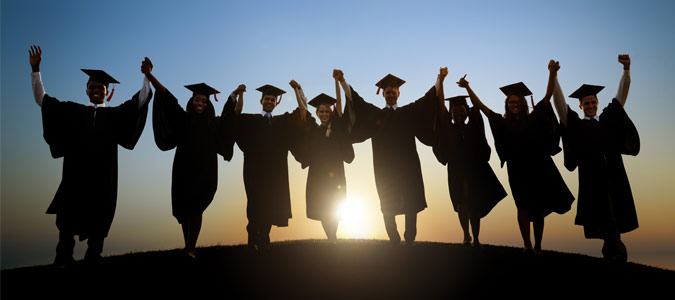 Each year the Sir George Elliot Charitable Trust awards three Elliot Tertiary Scholarships worth $25,000, this being amount that represents substantial help through a first degree.
Applications must be advanced with the endorsement of the candidate's school and one application is permitted from each school.  Successful candidates must be able to demonstrate academic achievement, leadership in their school and wider community, and that they have overcome adverse life experiences to have attained those qualities.
The scholarships are keenly contested each year. The Trust receives a large number of applications from which it short lists six candidates. The candidates who are shortlisted are all interviewed to determine the successful three.
Scholarship awards are presented by the Governor General each December, at Government House in Auckland.
Read more about the Trust and the Elliot Tertiary Scholarships by checking out our brochure.
To find out how to apply, click here.